An updated 2021 version is available here ➡
One of the things that make Berghain amazing is the great artists curation. I find myself going to Berghain's website and looking at the listings just to discover great techno and house music artists. Recently I've been thinking how could I create a place with all-Berghain music so it will be also useful for others.
I ended up analyzing the listings from the last 7 years in Berghain, Panorama Bar, Lab.oratory and Säule to find out who are the most booked DJs, who is trending and lots of other super-interesting data.
Enjoy and... don't forget to go home.
Who built this?
This project was created by Artiom Dashinsky, designer and entrepreneur based in Berlin and Tel Aviv. Feel free to drop me a line:
Where this data is from?
This data was partially taken from the data dump Moon Wheel collected and independently collected from Berghain website.
Can I use this data?
You can use pieces of the data from this page if you provide an appropriate credit and an active link to this page. If you need additional data points or have questions about using the data, you can contact me using contacts above.
How accurate this data is?
This data relates only on the listings from Berghain website. It doesn't include spontaneous sets that aren't reflected in the website listings. The B2B sets were tricky to take into consideration as well. Generally I'd estimate that the statistics on this page are 80-90% accurate comparing to the reality.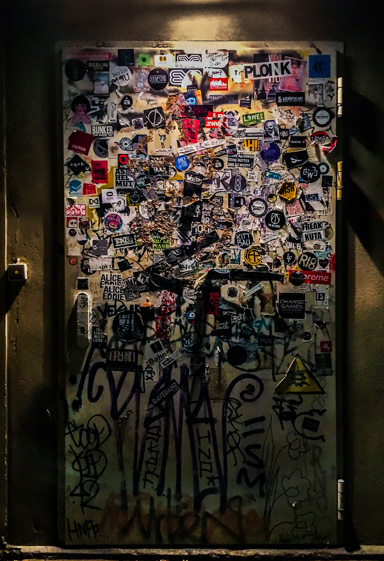 Cover photo by James Dennes.
Copyright © Artiom Dashinsky 2017. All rights reserved.